8 Best Social Media Management Tools for Businesses


Introduction
The data from the Global Social Media Research summary 2022 reveals that more than half of the world's population is on social media today. To go with numbers, around 58.4% or 4.62 billion people around the world use social media. 
The numbers are enough to define the potential social media holds today. Whether you are a service providing company, a manufacturer, or product-based company, chances are 9 out of 10 of your potential customers are on social media. 
This makes it imperative for businesses to have a constant online presence on social media to grab your customer's attention. There are a lot of activities that a social media manager needs to handle while managing the long list of potential social media platforms. And here is where the social media management tools come handy. 
Here's a list of top 8 social media management tools that you can read and make use of for your business.  
Semrush

Semrush is popular and a widely accepted tool by the majority of social media marketers, as it is simple to use and keeps you updated with the latest social media and content marketing trends along with giving you detailed statistical inputs about your target audience. It also gives you advanced statistics about the audience's behaviours that can help you to create a better engagement model with your target audiences.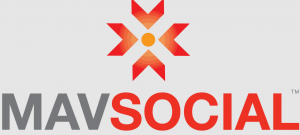 MavSocial is another social media management platform that focuses on the creation of visually appealing content. On this platform, you will be able to manage your Facebook advertisements using MavSocial if you subscribe to one of the more expensive plans. 
A digital library in which you can maintain, use, as well as edit your content for the social media posts, as well as a search engine on which you can search among millions of stock photographs, are also features of MavSocial.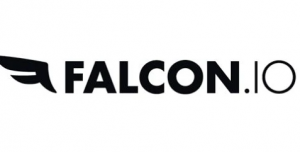 In addition to being a sophisticated social media management platform, Falcon.io also allows you to execute all of your social media management activities on a single social media management platform. 
If you are just getting started with your marketing efforts and combing through social media platforms to find the most appropriate techniques as well as audiences, Falcon.io has you covered. Even if you are nearing the end of your social media platform management, publishing and analysing all of your social media profiles and campaigns, Falcon.io has all of the specific features to offer such as scheduling the post, analytics and much more you require.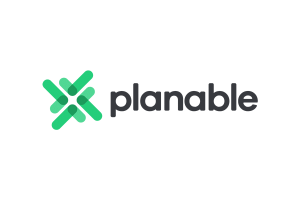 Planable represents itself as "the world's most simple collaboration platform," offering teams juggling social media chores 6x faster approvals than they would otherwise receive.
A focus on procedures and approvals makes this yet another solution designed for organisations looking to alleviate bottlenecks in their operations. Collaboration features, including one-click approval for both you and your clients, provide for a near-frictionless working environment.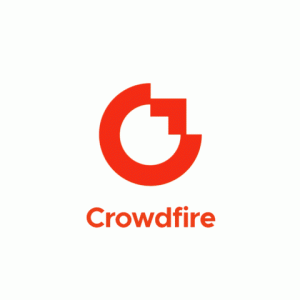 Over the years, Crowdfire has continued to develop additional features. In addition to scheduling material, it helps in managing your Twitter account (following and unfollowing) and proposes articles for you to share with your followers. 
While most social media management solutions allow you to connect your blogs, Youtube page, and online stores, Crowdfire distinguishes itself by automatically creating social media postings for any update that occurs on your websites or YouTube channel.
6)
Later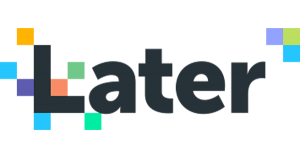 Later's social media management platform is especially suitable for creating a visual content calendar and scheduling posts on social media platforms.
Later was originally developed as a social media publishing tool, with the primary focus on Instagram only. The tool first focused on Instagram content planning to improve its visual style, but it has since expanded into a comprehensive calendar that incorporates the majority of social media networks.
7) Hubspot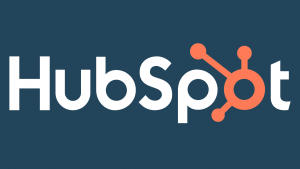 Hubspot is another social media management software, sales tracking software, customer relationship management software, and much more, all packaged into a single firm and operating under a single banner.
The Marketing Hub from Hubspot is still a wonderful choice if you are looking for a social media monitoring solution that fits your demands. Marketing Hub enables you to execute every one of your social media monitoring chores from a single platform, saving time and money. 
This saves you the time and effort of switching between social media platforms all day, and it allows you to distribute your marketing campaigns across all of your social media accounts.
8) Metricool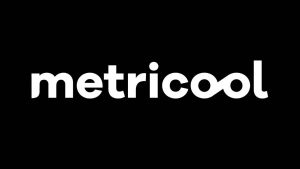 Metricool's main strength, as its name suggests, is the depth as well as the complexity of its social network analytics, which is particularly impressive. You can see everything about the efficacy of your social media initiatives because of the platform's granularity, which is displayed in a visually simple dashboard. 
Metricool offers all of the standard key performance indicators (KPIs) for your paid campaigns, as well as the ability to customise reports to your specific requirements.Furthermore, it enables you to hyperlink to your site or marketing platforms like Facebook advertisements or Google advertisements in order to provide you with the comprehensive view we stated previously in this article.
Conclusion
Thankfully, we have these social media management tools that can be effectively used for various tasks and activities. Using these social media management tools ensures effective progress and online presence, but more or less these tools just give you a general overview of your target group The behaviour of the audience changes from geographical location, time duration, and varies from industry to industry, these tools give a general overview about them, but if you are looking to get more specific behaviours of your target group it is advised to build a customised tool as per your preference, hire Indian programmers that will guide you to build top-notch social media tool in a very cost-effective way, Indian developers are known for developing complex tools, giving you customised experience